SPECTRAL LORE - II (Extended) / VINYL 2LP (Black, Ltd. 100)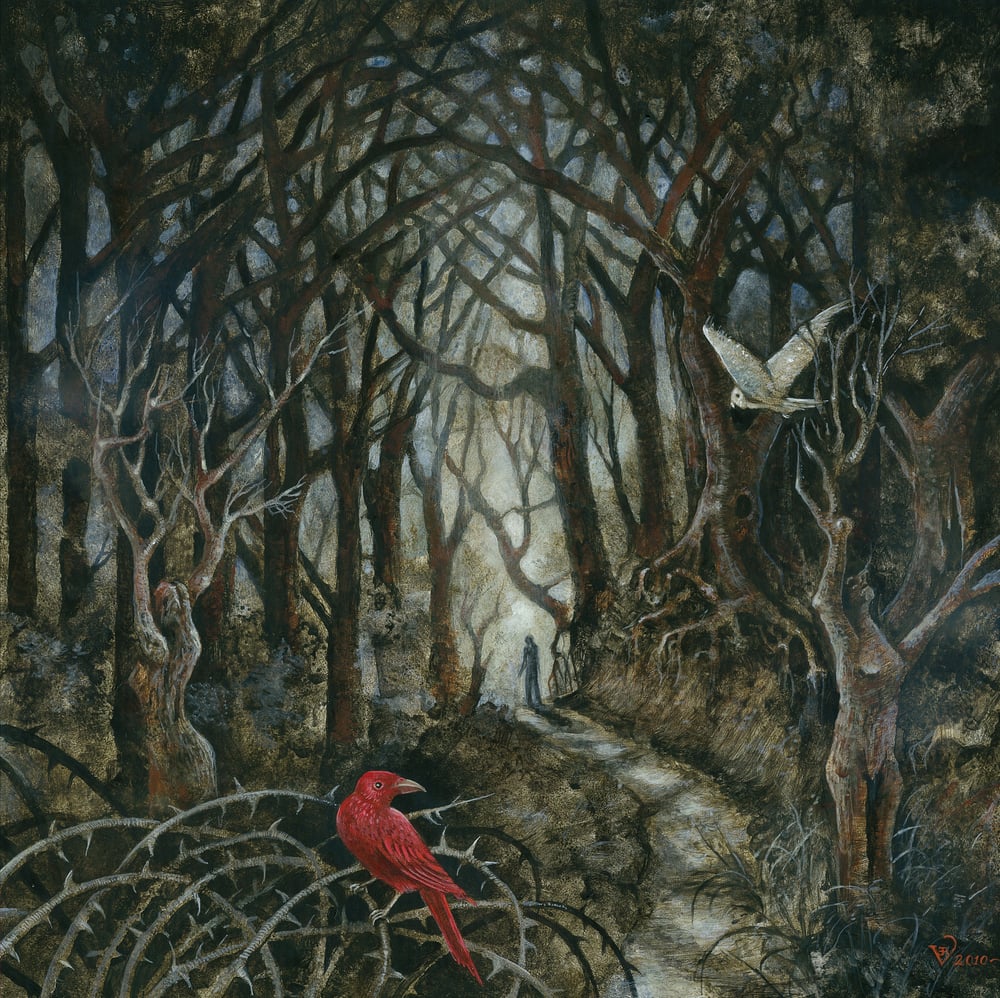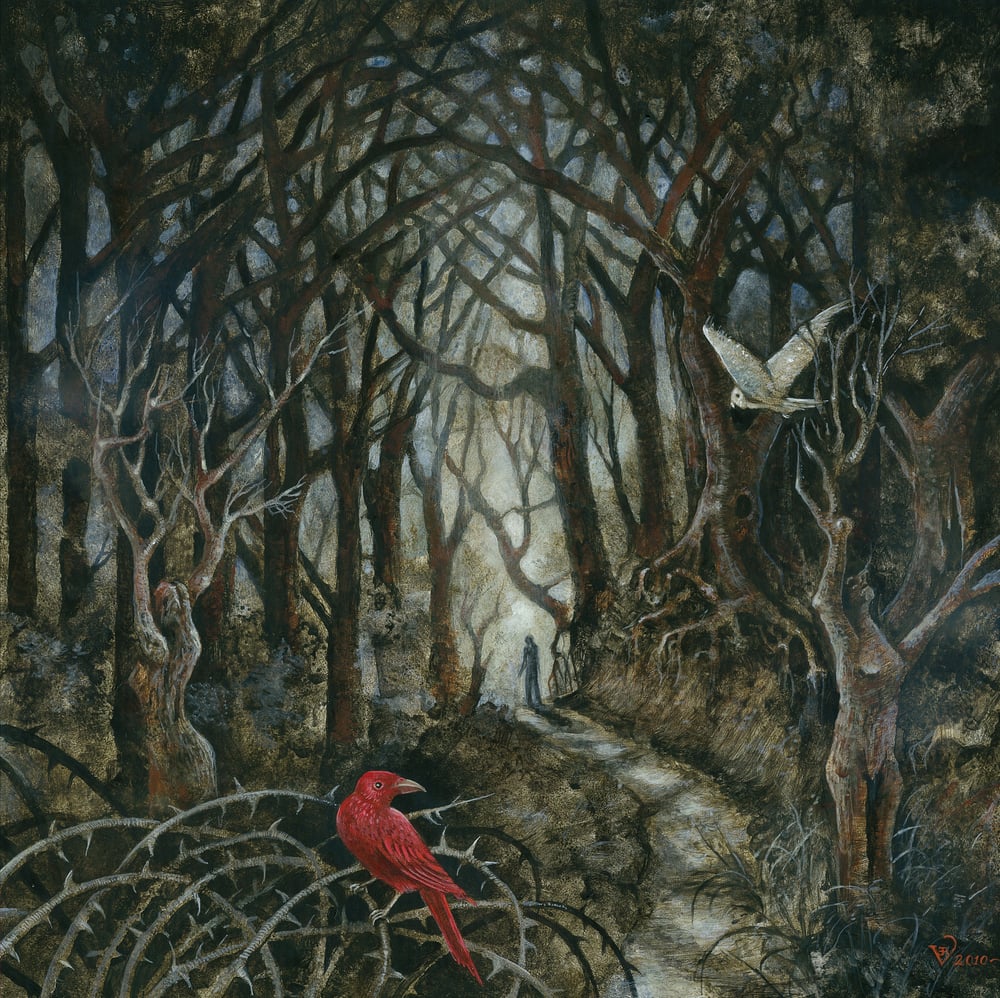 Re-mastered, re-mixed, first vinyl pressing ever; including new music, new art, as well as an unreleased bonus track.
Limited to 100 copies worldwide.
• Gatefold sleeve printed on thick 425gsm Frovi stock cardboard, presenting the original Vierling's paintings at full size's magnificence.
• 180gr heavy-weight vinyl.
• Vinyls come inside black-inked polylined paper bags.
• Remastered in New York by Colin Marston (Krallice, Gorguts, etc.) of Menegroth Studios
• Ayloss has recorded bass guitar for this album along 2020~2021, which was absent from the original recording, and done some extra post-production work.
The addition of bass lines in "II" changes the whole album's atmosphere and depth. It's not just listening to an enhanced recording, but a complete different experience on itself.
• Features an unreleased song from these sessions, which was found along the process: "Penumbra".
• Download code by request.
No limit of copies per buyer.
Out and shipping during February ~ March 2022.
ARTIST SPECTRAL LORE (Greece)
TITLE II (Extended)
CAT. # TR103
RELEASE DATE March 2022
FORMAT 2LP Gatefold
RUNNING TIME 81 minutes
FILE UNDER Black Metal, Atmospheric, Dark Ambient, Avant-Garde
II represents the first, if a little bit premature version of the Spectral Lore sound that was achieved by introducing more Metal elements into the experimental Ambient Black Metal sound of the debut album.
In II the two elements of Metal and ambience are in a perfect balance, not making completely clear at any point if you're listening to a Metal or an Ambient music album.
Also, II features the first really progressive and ambitious Spectral Lore composition, "The Thorns that Guide my Warpath", which is one of Ayloss' favourite up to this day..
5.0 / 5.0 Classic.
The album is a musical expedition intended to be explored without distraction of thought.
So lay down, close your eyes, and enjoy.
(Sputnikmusic)
A pilgrimage through arboraceous landscapes, macabre corridors, life's pulchritude, exhilarating celebrations and harrowing resentment, careful not to overlook any significant emotions so as to enrapture the listener and change the setting as the characters of the play develop.
(Metal Storm)
Truly a solid listen full of unexpected beauty and maturity.
I might also suggest this album as a starting point for those who suspect they might really enjoy the band but don't want to dive straight into the later masterpieces.
(Encyclopaedia Metallum)