LES CHANTS DU HASARD ~ Les Chants Du Hasard / VINYL LP (black ltd. 200)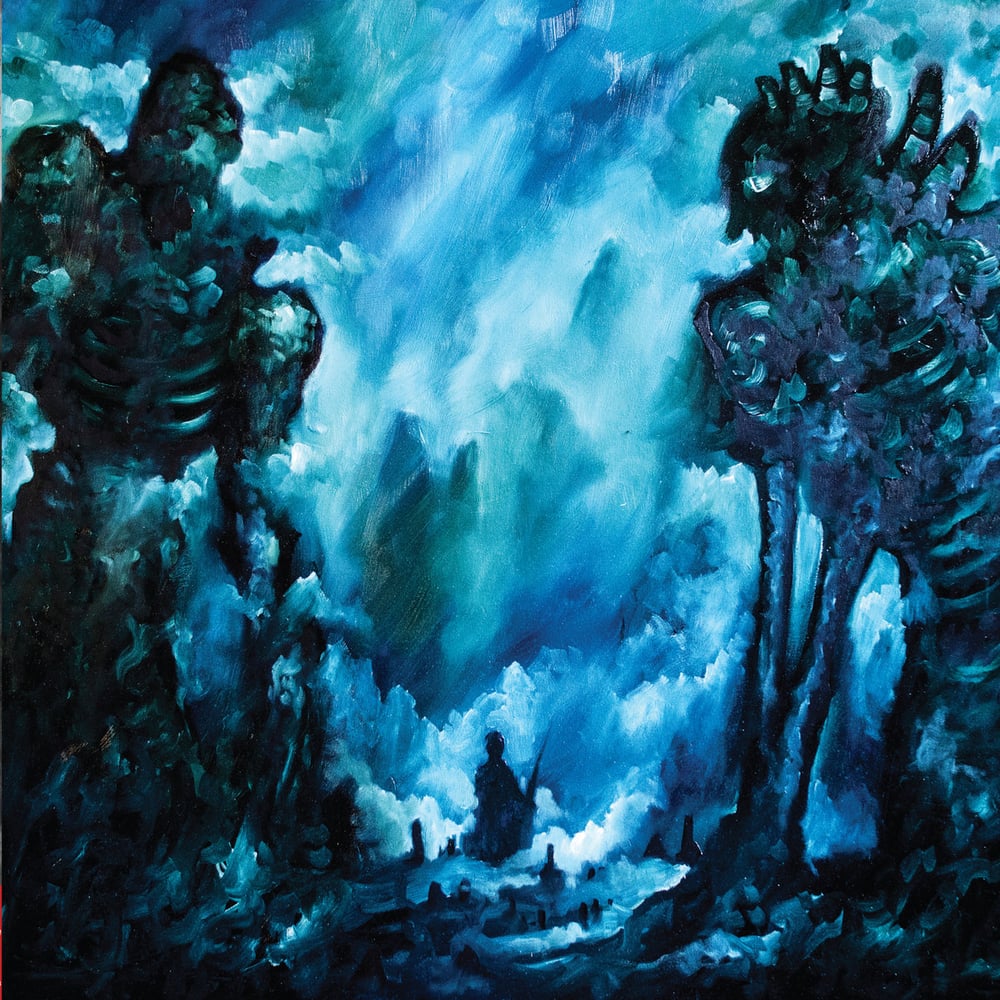 Black Edition limited to 200 copies worldwide.
Includes download code.
• 350gr. sleeve printed inside-out
• Lyrics insert
• Polylined black-inked paper bag
• Outer plastic sleeve
ARTIST LES CHANTS DU HASARD (France)
TITLE s/t
CAT. # TR71
RELEASE DATE September 2017
FORMAT VINYL LP
RUNNING TIME 42 minutes
FILE UNDER Neo-Classical / Opera / Post-Black Metal
NO GUITAR. NO BASS. NO DRUMS. ORCHESTRA IS THE NEW BLACK.
In close cooperation with the visionary italian label I, Voidhanger, Throne presents the vinyl version of an album half a century ahead of our time!
"Les chants du hasard is a mysterious solitary project from France that's throwing the traditional metal instruments by the window in favour of a completely orchestral work.
The classical instruments are joined by the delirious voice of the so-called Hazard, only soul behind the ambitious project.
Les chants du hasard proves to be really a unique experience that is well worth your time. Although the essence of black metal has been diluted perhaps a little too much, this noire opéra is truly amazing."
"Any single person who has taken the time to explore black metal knows that it's an ever-growing tree of innovation, creativity, and imagination of all sorts. But what happens when a man seeks to transcend the genre itself? What happens when they take out the metal and expand upon the black? A very vague and daunting task that is, and it's been somehow accomplished by one French man whose vision of black metal is something greater than anyone else could've ever imagined. And what he's imagined can be formed into a simple statement that he has put forth: "NO GUITAR. NO BASS. NO DRUMS. ORCHESTRA IS THE NEW BLACK."
There are albums that conform to a style and just go with the flow, those that stand out amongst their respective styles, and those that set new fucking standards. Les Chant du Hasard is without a doubt the latter as this piece defies every single kind of expectation for anyone going in blind."
"You want the weirdest and most avant garde? You got the weirdest and most avant garde!
The self titled Les Chants Du Hasard is simply a masterpiece of forward thinking metal fusing strange classical and avant garde elements with black metal in order to refine something that is at times truly disturbing and at others strangely powerful. Their powerful orchestrations and ethereal compositions can't help but to impress, time and time again."