SUNWØLF ~ Beholden to Nothing and no One / VINYL 2LP (black ltd. 200)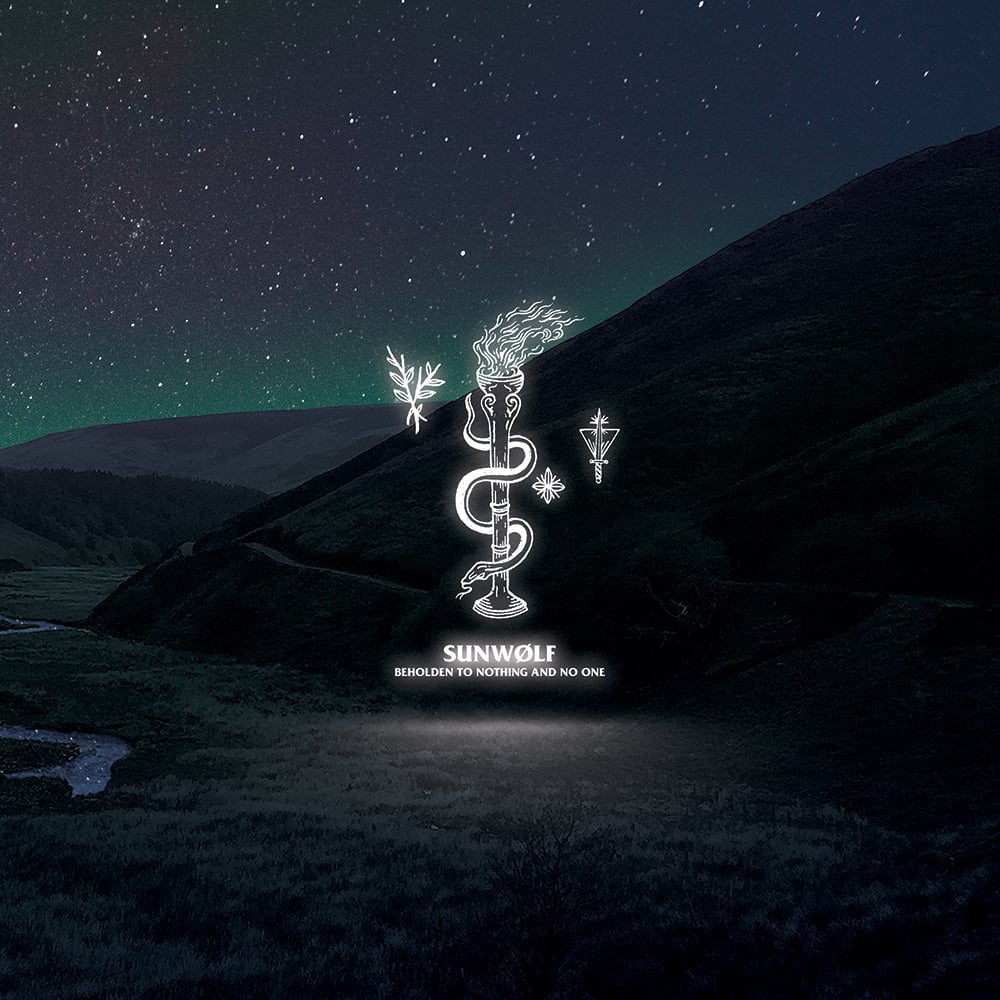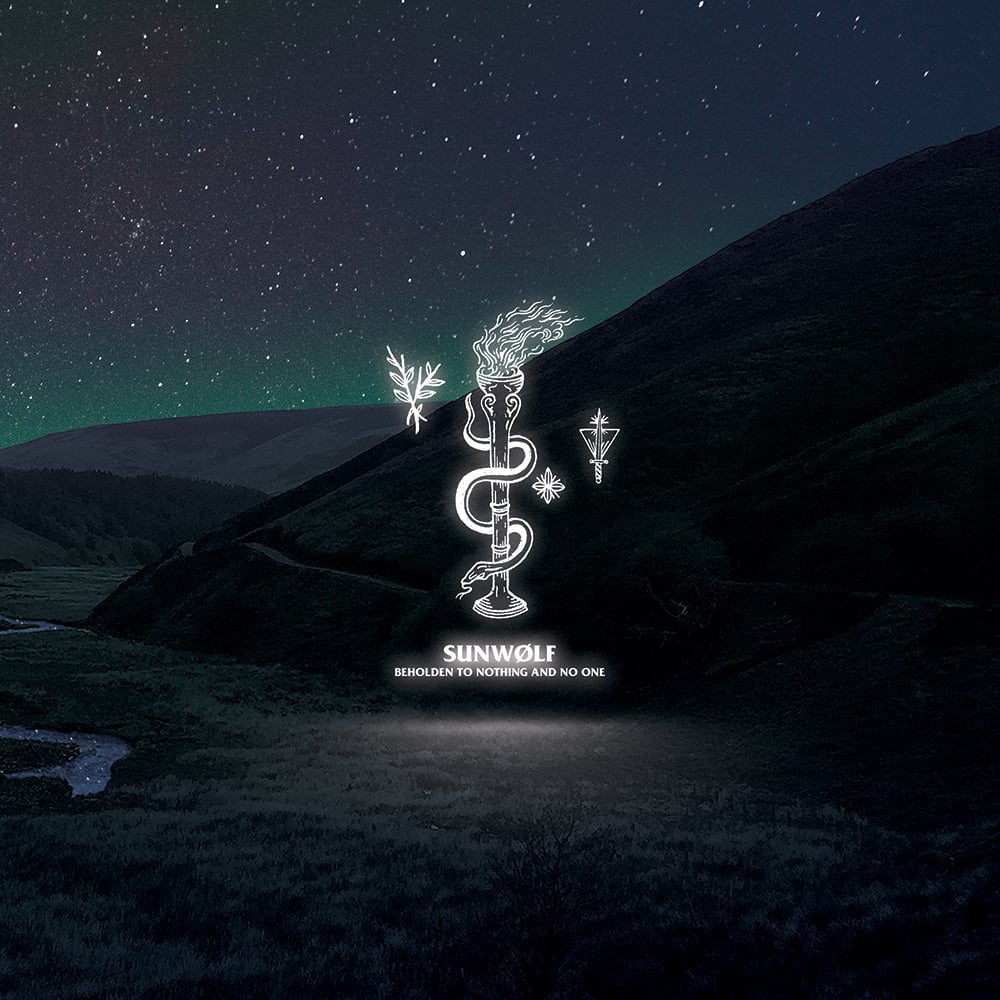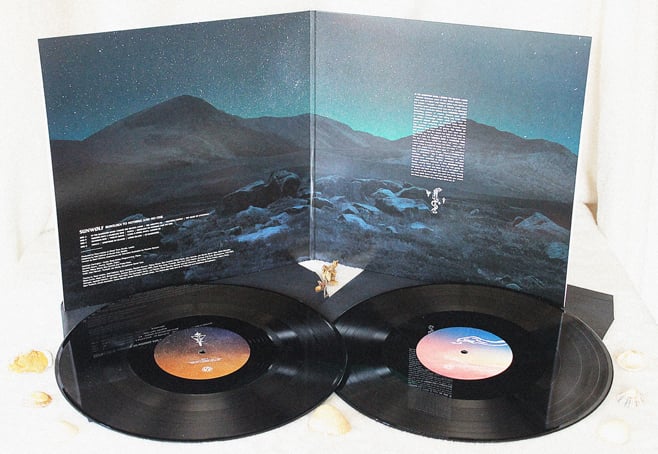 BLACK VINYL EDITION
No limit of copies per customer. Includes download code.
• Limited to 200 copies worldwide
• 140gr. vinyls
• 350gr. Gatefold sleeve
• Black-inked polylined paper bags
• Outer plastic sleeve

BAND SUNWØLF (UK)
TITLE Beholden To Nothing And No One
CAT. # TR62
RELEASE DATE June 2016
FORMAT VINYL 2xLP
RUNNING TIME 80 minutes
FILE UNDER Post-Metal, Post-Rock, Sludge Metal, Drone, Dark Ambient, Atmospheric
DETAILS Scotland's SUNWØLF may be one of the most underrated bands in the UK. They've been releasing amazing albums in a true D.I.Y. spirit and dedication. Their third album "Beholden To Nothing And No One" is one of 2015's most impressive epic work of art you can imagine.
Tiffany Ström (Fvnerals) sings in two songs.
Features amazing brand new and expanded artwork by Sean Doherty.
—"It's a brilliant album" (Echoes & Dust)
— "Beholden To Nothing And No One is, for lack of a better word, flawless" (Metalmouth)
— "Filled with haunting beauty" (The Sleeping Shaman)
— "Beholden To Nothing and No One is an incredibly dense record" (Bleak Metal)
— "This gorgeous album is the soundtrack to an inward journey, taking you through layers of your own consciousness, pulling back the walls of fog that separate us from our inner selves" (Cvlt Nation)
— "It grabs your attention, your mind, and your soul from the first song on and never lets go" (Negative Black)
— "To say that it is impressive is an understatement; it is rare to encounter an album or band with such ambition, and to see it executed so well is an utter joy" (The Sound Not The Word)
— "An album of sweeping, majestic music made by a band at the top of their game" (Collective Zine)