SANGRE DE MUÉRDAGO ~ Vagalumes / VINYL 10" (black)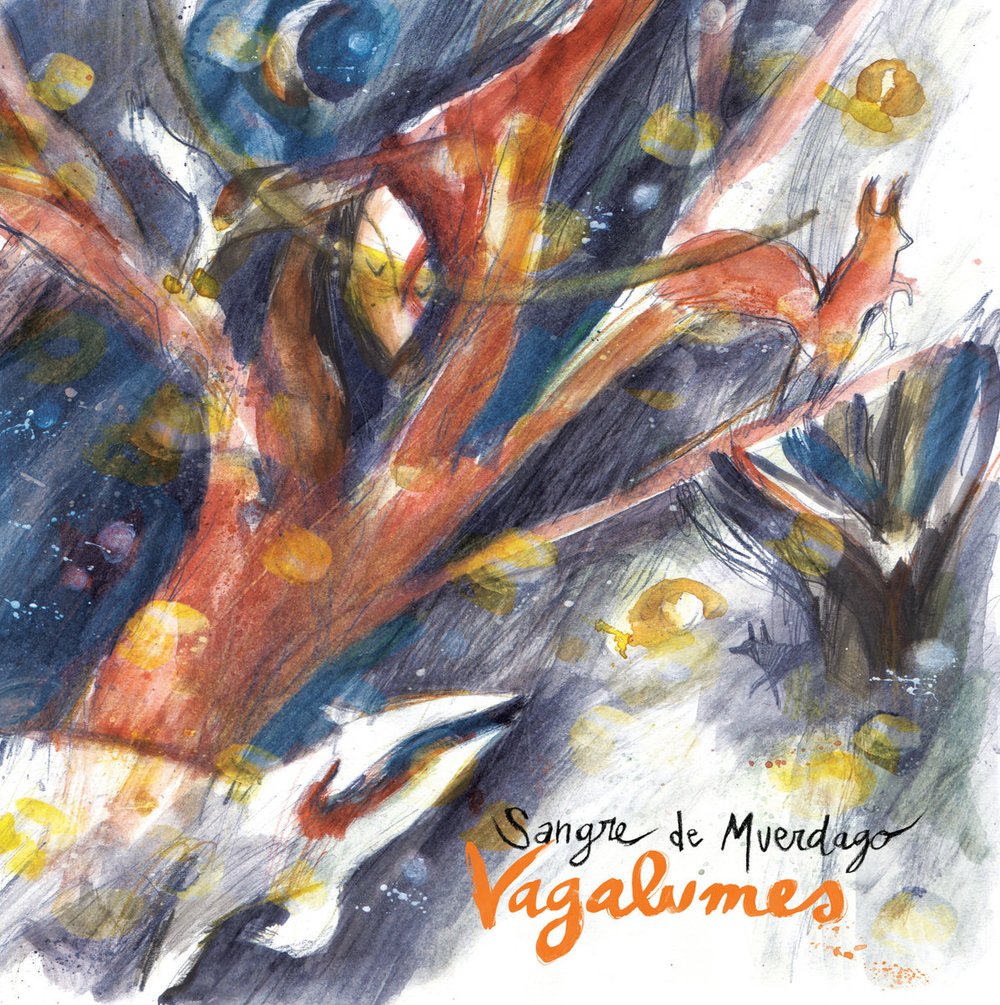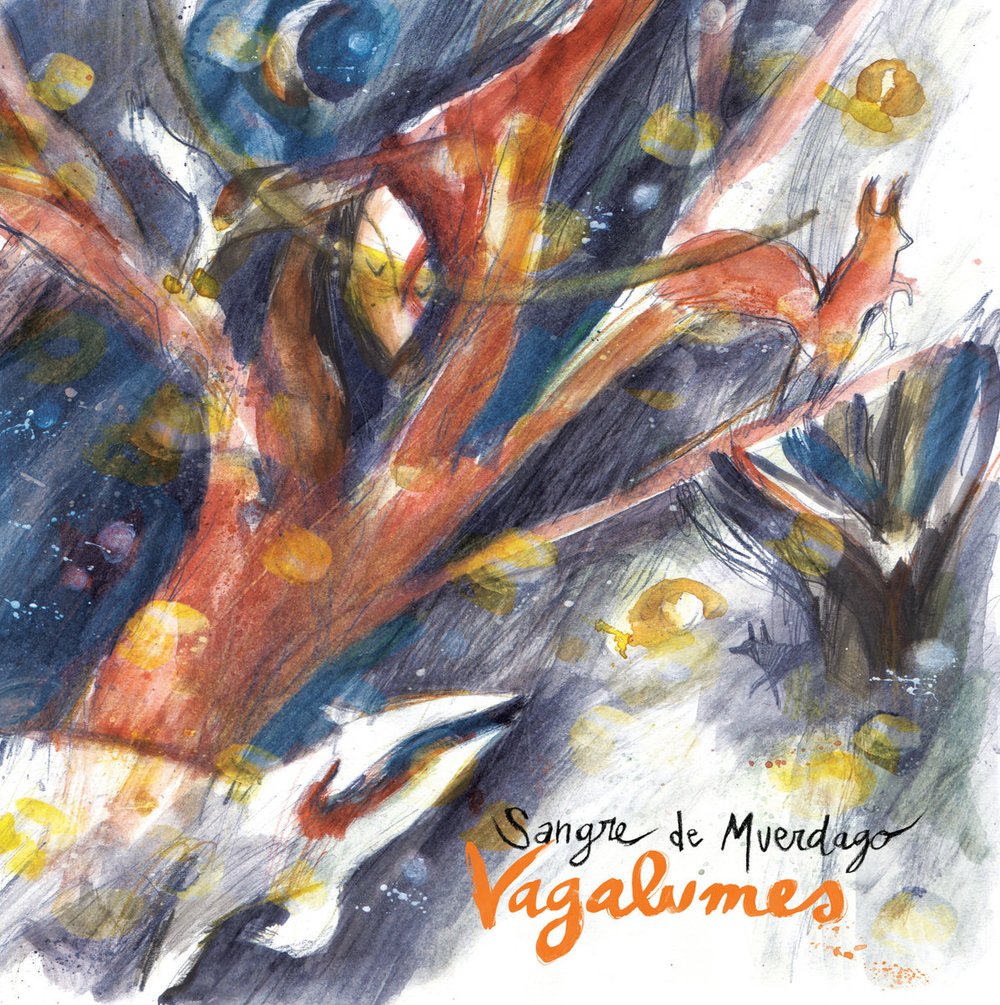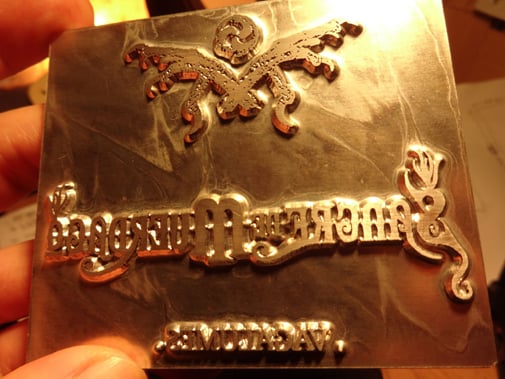 Black vinyl limited to 500 copies worldwide.
• 350gr. two-sided fold-out sleeve. Printed CMYK
• 200gr. two-sided insert. Printed CMYK
• Obi strip
• Black-inked polylined paper bag
• Outer plastic bag
• ARTIST SANGRE DE MUÉRDAGO (Spain / Germany)
• TITLE Vagalumes
• CAT. # TR74
• RELEASE DATE December 2017
• FORMAT VINYL 10"
• RUNNING TIME 17 minutes
• FILE UNDER Neo-Folk
"Vagalumes" takes another detour, leading Sangre De Muérdago into the realm of classical guitars and forest nights.
Recorded and performed by Pablo C. Ursusson, 7 instrumental songs inspired by 7 nights in the forest with the fireflies, who turned the woods into a fairy tale for a couple of hours every night.
Sangre De Muérdago proves the much-needed point that there is still room for passion and authenticity in the world of neofolk. For its focus, its integrity, and its beauty.
(Sputnik Music)
In an era where so few artists in the spectrum of music can really be considered as genuine musicians writing from their heart instead of a set standard of rules to be considered part of a genre, Sangre de Muerdago has produced a brave offering that will strike right at the heart of any folk-minded music lover.
(Heathen Harvest)