NADJA ~ Autopergamene / VINYL 2LP (white, black)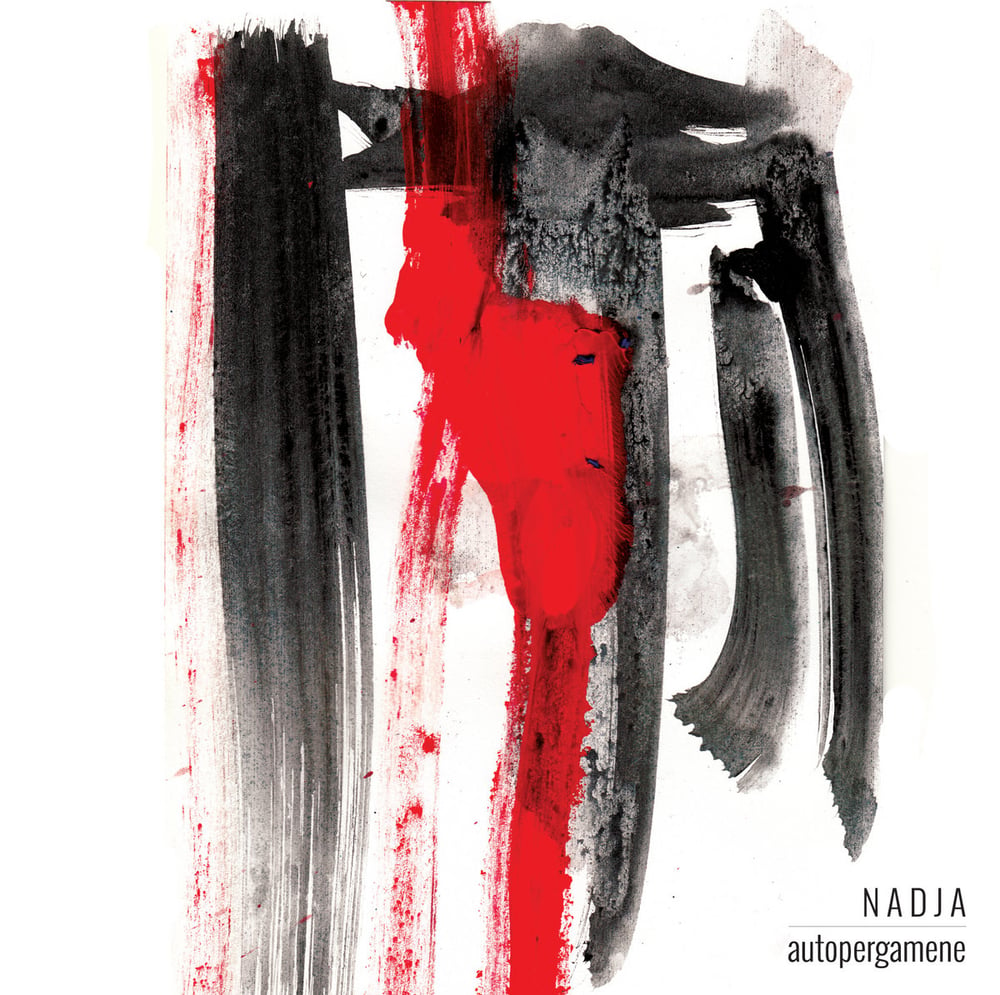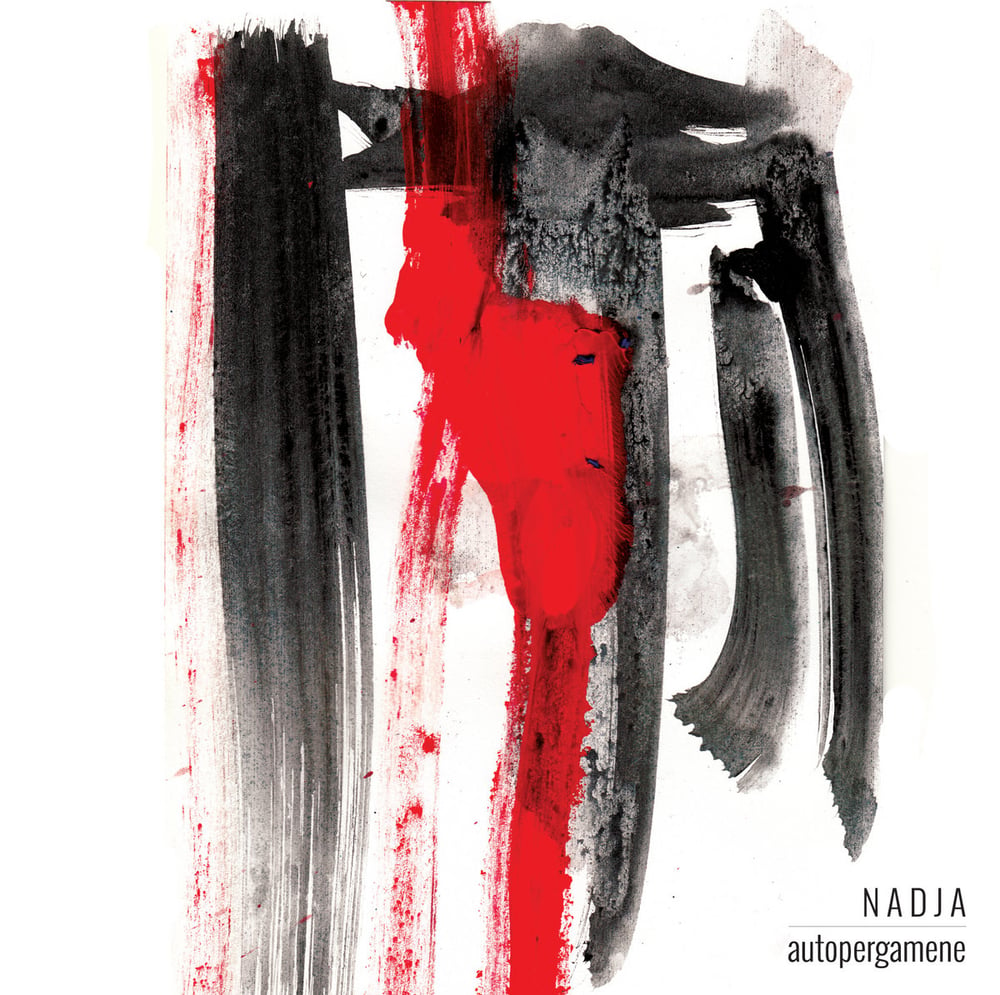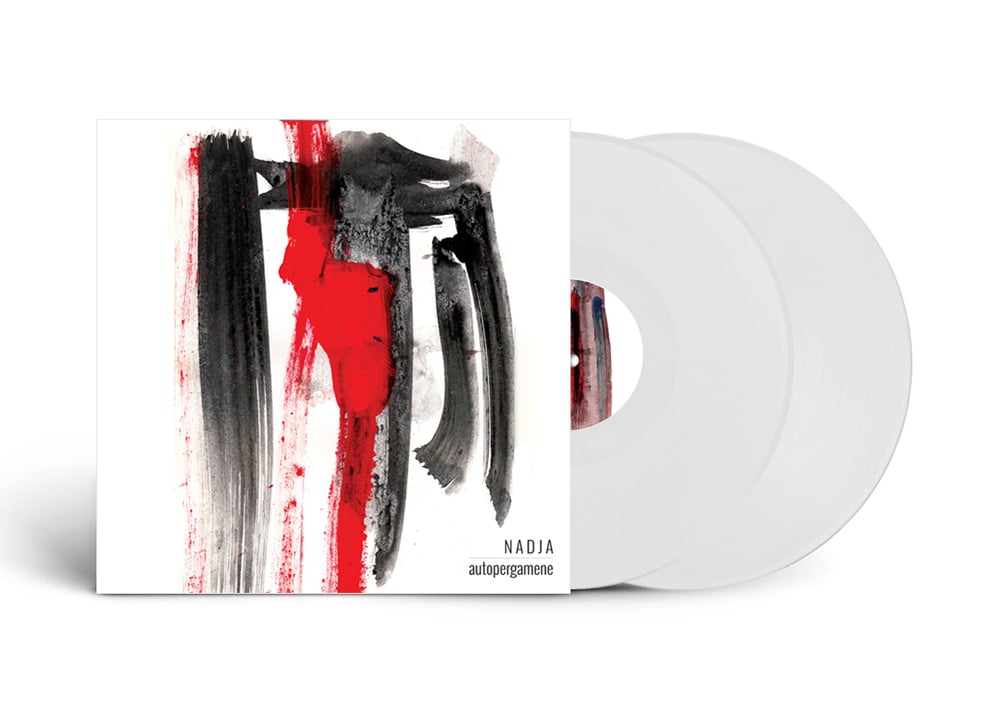 WHITE VINYL EDITION: Limited to 200 copies worldwide on opaque white.
Black vinyl edition limited to 200 copies worldwide.
• 350gr. Gatefold sleeve (full color printed over reverse cardboard)
• Polylined paper bag
Includes download code
ARTIST NADJA (Canada / Germany)
TITLE Skin Turns to Glass
CAT. # TR77
RELEASE DATE March 2018
FORMAT VINYL 2LP
RUNNING TIME 80 minutes
FILE UNDER Drone / Noise / Sludge / Doom / Dark Ambient / Shoegaze / Post-Metal
Originally released on CD by Brazil's Essence Music in 2010, the original album tracks were re-mixed and re-edited in early 2017 to create four side-length tracks. In addition to these new mixes is a fourth track, not a remix, exactly, but a new song built from segments of the three, original tracks.
"Call it drone-doom-dirge-shoegaze or any other in vogue nomenclature you like. It doesn't matter. The music is so sublime and superb that we consider a waste of time trying to further categorize the spiraling sounds exhaling from a Nadja album.
Breathtaking immense masterwork!"