LASCAR ~ Wildlife / VINYL LP (black ltd. 200)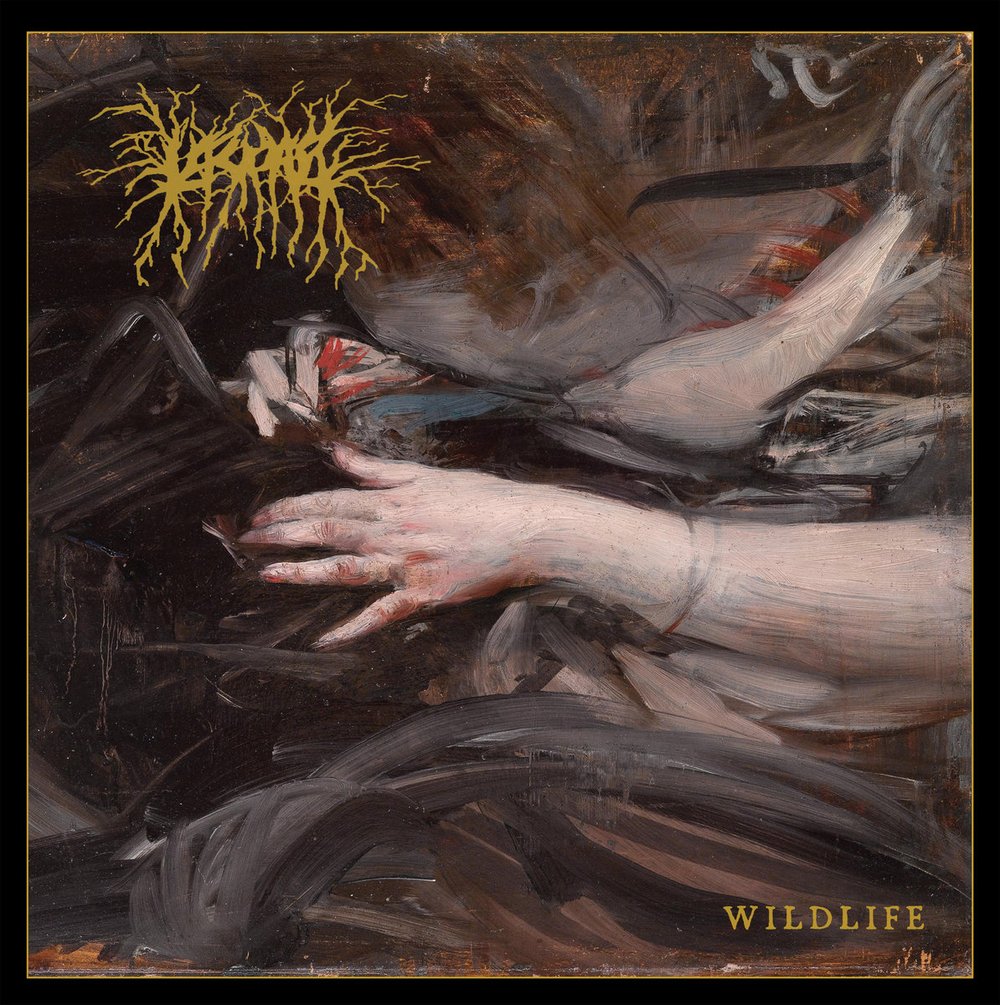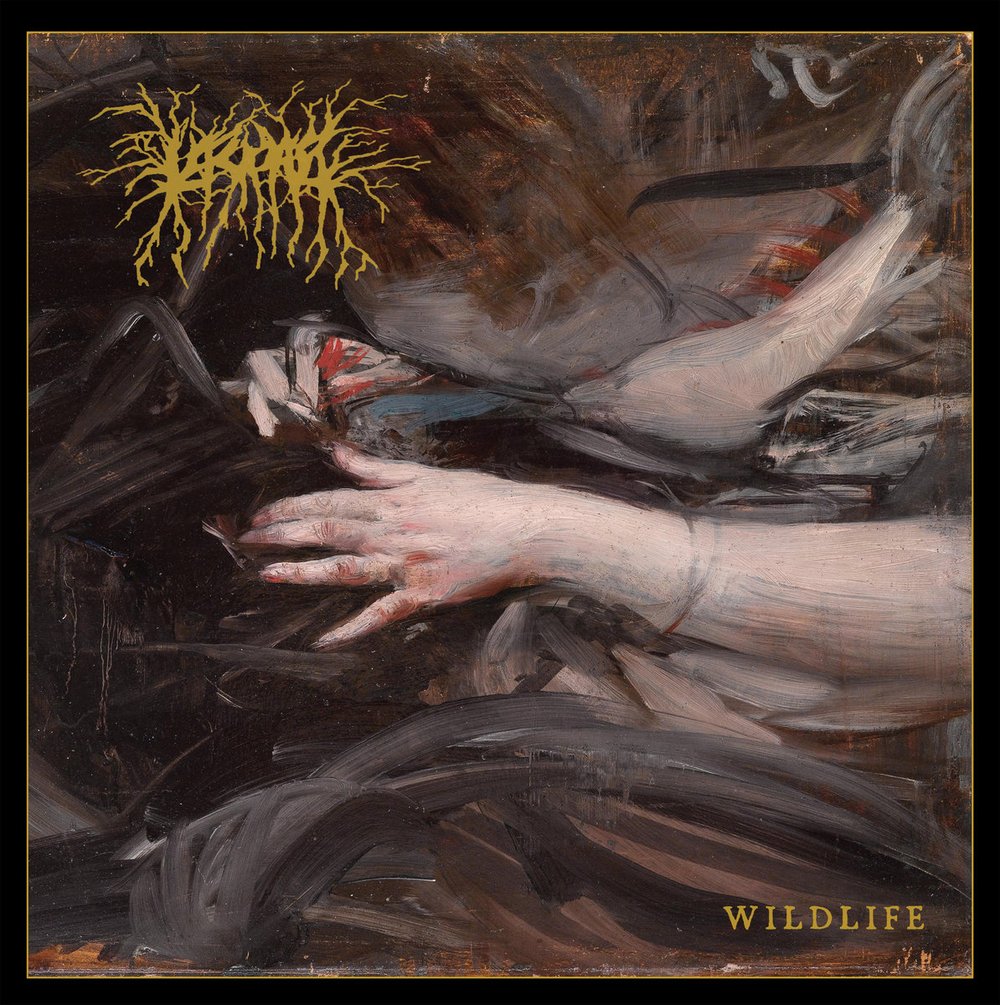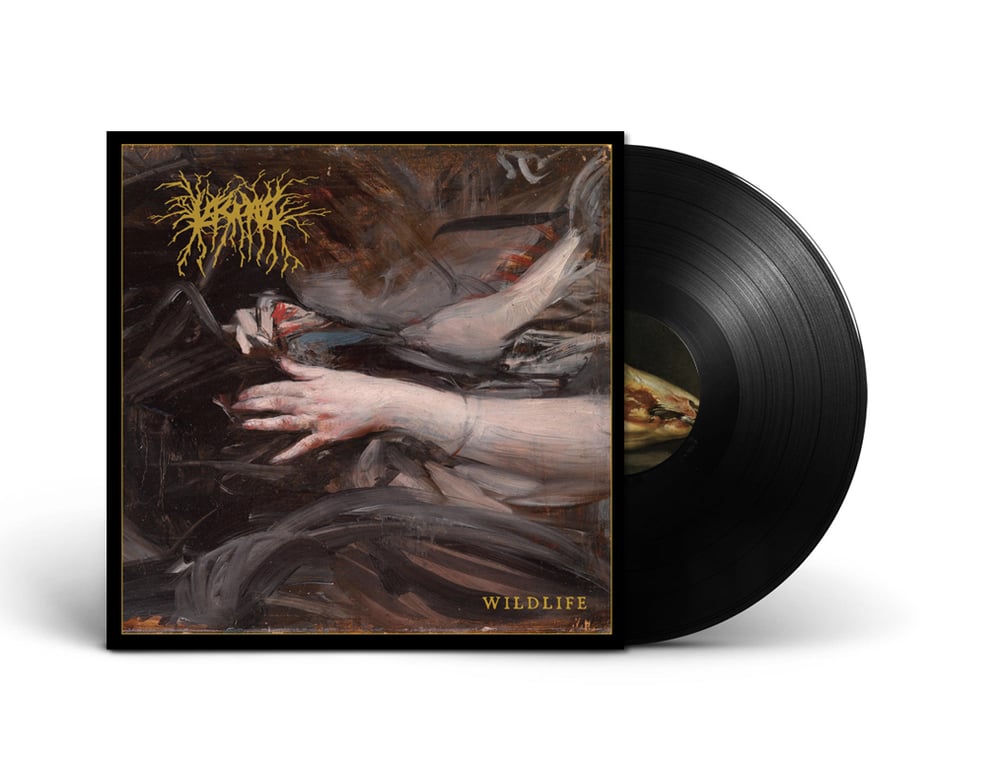 Black vinyl edition limited to 200 copies worldwide
• 350gr. full color sleeve printed inside-out
• 180gr. full color double-sided lyrics insert
• Polylined black-inked paper bags
• Outer plastic bag
No limit of copies per buyer.
BAND LASCAR (Chile)
TITLE Wildlife
CAT. # TR87
RELEASE DATE December 2018
FORMAT VINYL LP
RUNNING TIME 41 minutes
FILE UNDER Atmospheric Black Metal, Post-Black
DETAILS South America's leading Atmospheric Black Metal one-man band, Lascar, presents his 3rd full length album: "Wildlife".
On each album Lascar has been improving and evolving his sound/writing, and "Wildlife" is no less. This is his more complex and eclectic album to date.
Both the two previous albums ("Absence" and "Saudade") got sold out within only a few months time, don't hesitate on "Wildlife".