LASCAR ~ Distant Imaginary Oceans / CD (numbered ltd. 300) - VINYL LP (black ltd. 200)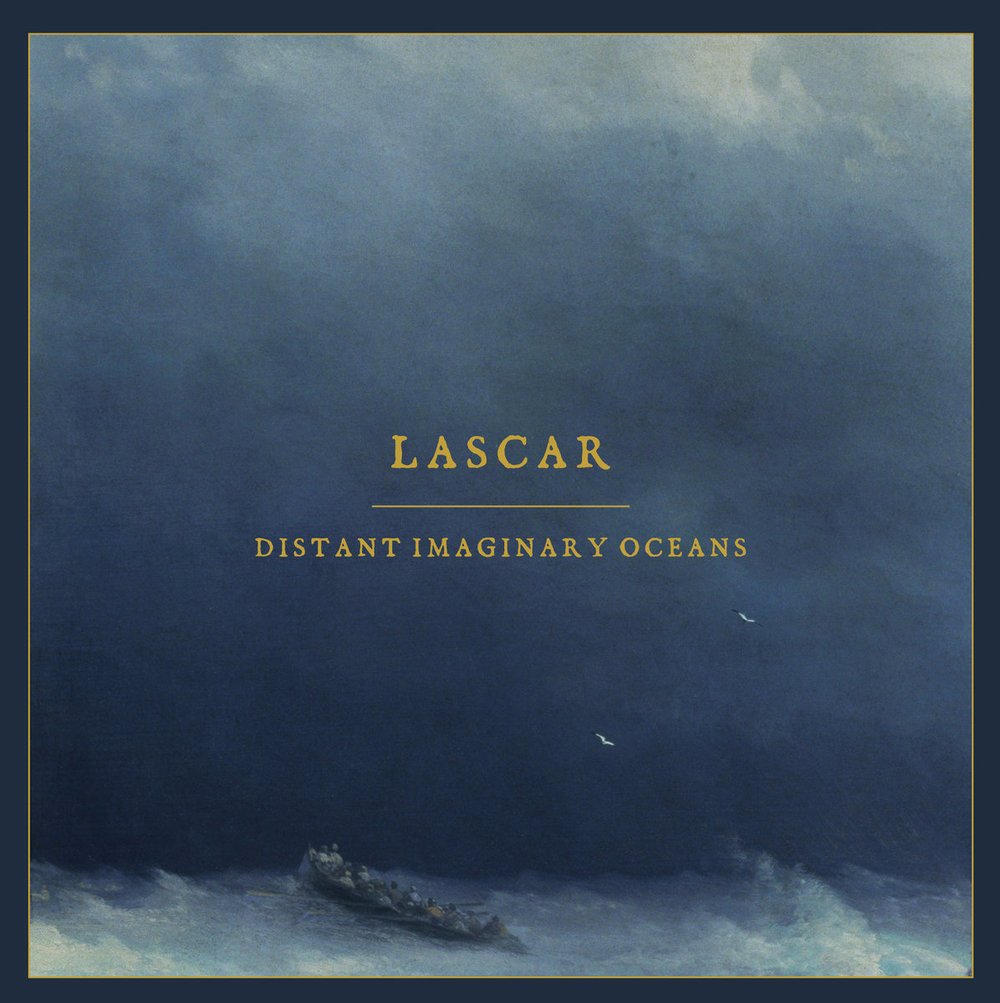 Black vinyl edition, limited to 200 copies worldwide.
CD version; one-time pressing. Numbered. Limited to 300 copies worldwide.
• 140gr. vinyl
• Limited to 200 copies worldwide
• 350gsm cardboard sleeve, printed inside-out
• Lyrics sheet printed full colour over 180gsm art paper
• Polylined black paper bag
• Outer plastic bag
• Download code by request
No limit of copies per buyer.
ARTIST LASCAR (Chile)
TITLE Distant Imaginary Oceans
CAT. # TR95
RELEASE DATE April 2021
FORMAT VINYL LP
RUNNING TIME 43 minutes
FILE UNDER Atmospheric Black Metal
"Distant Imaginary Oceans" is the 4th album from South America's leading Atmospheric Black Metal incognito artist known as Lascar.
"Lascar is great Atmospheric Black Metal, with nice riffing, acoustic passages and emotional outbursts. Lascar know exactly how to do this and they do it really good."
" Just beautiful, introspective, and captivating music"
"Lascar play unpolished Atmospheric Black Metal with Burzumesque vocals, sometimes quick, sometimes drifty, always keeping up the flow."