GRIEF ~ Come to Grief (Extended) / VINYL 2LP (black ltd. 200)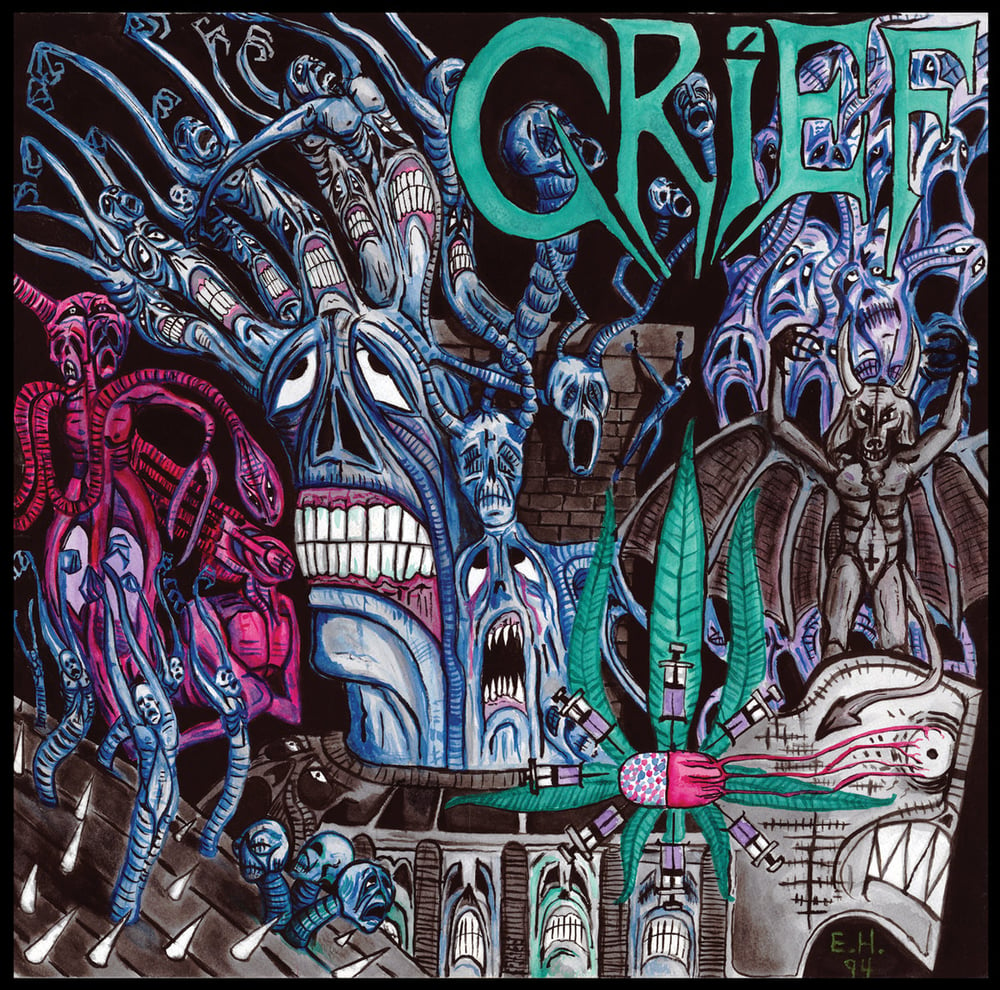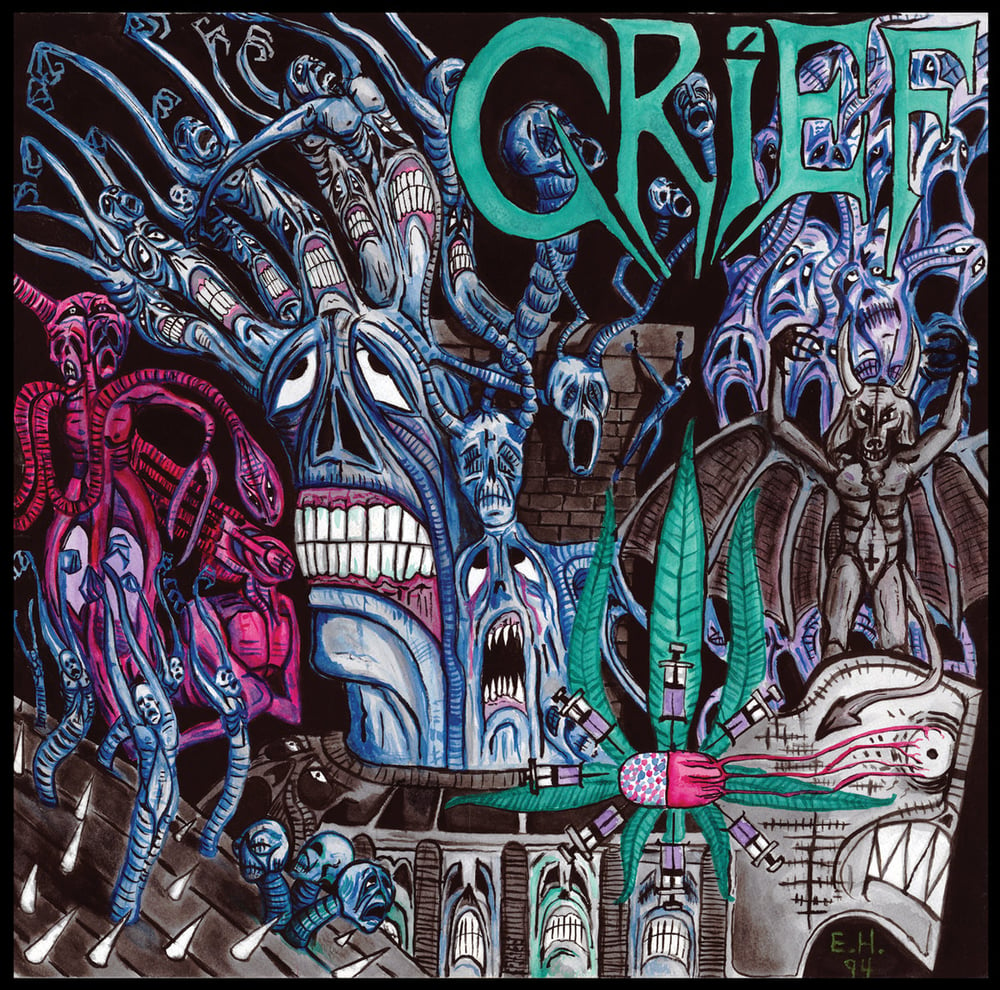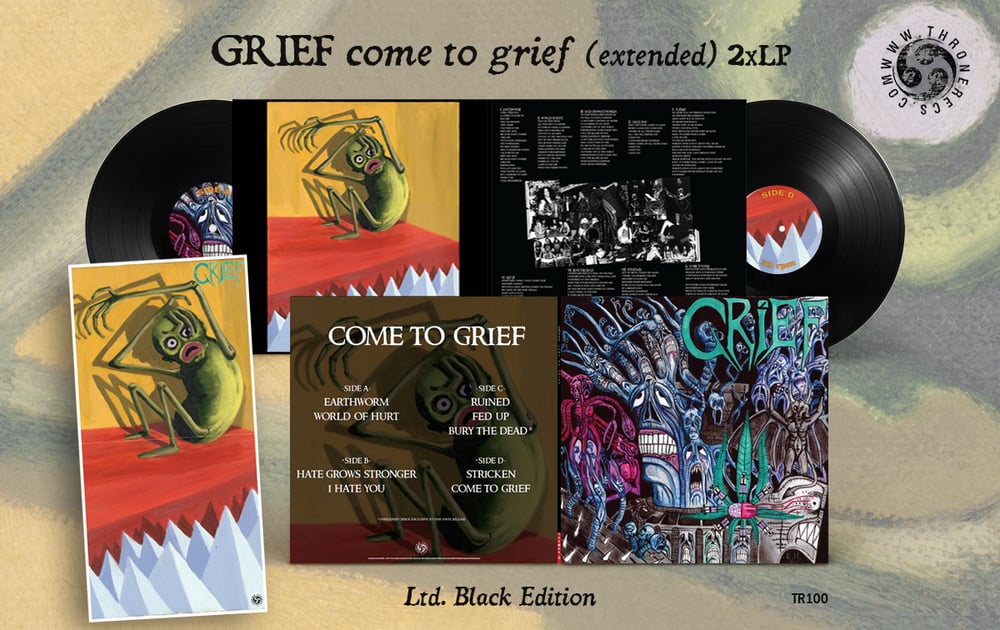 The last copies available ever (black vinyl left only) from 2021's acclaimed reissue.
Halted stock returned back.
• Exclusive bonus track "Bury the Dead"
• 180gr. heavy-weight vinyl
• Extra-thick gatefold sleeve printed on 425gsm craft Crownboard
• Fold-out poster (62x31 cms) printed over 180gsm art paper
• Polylined black paper bag
• Outer plastic bag
No limit of copies per buyer.
BAND GRIEF (US)
TITLE Come to Grief
CAT. # TR100
RELEASE DATE July, 2021
FORMAT VINYL 2LP
RUNNING TIME 60 minutes
FILE UNDER Sludge Core / Doom Metal
This is Grief's bleakest and most iconic full-legnth debut album.
All artwork sourced from Eric Harrison's original paintings.
This is the most thorough issue ever.
A fucking classic of the genre!!!