GRIEF ~ ...And Man Will Become the Hunted / VINYL 2LP (black ltd. 200)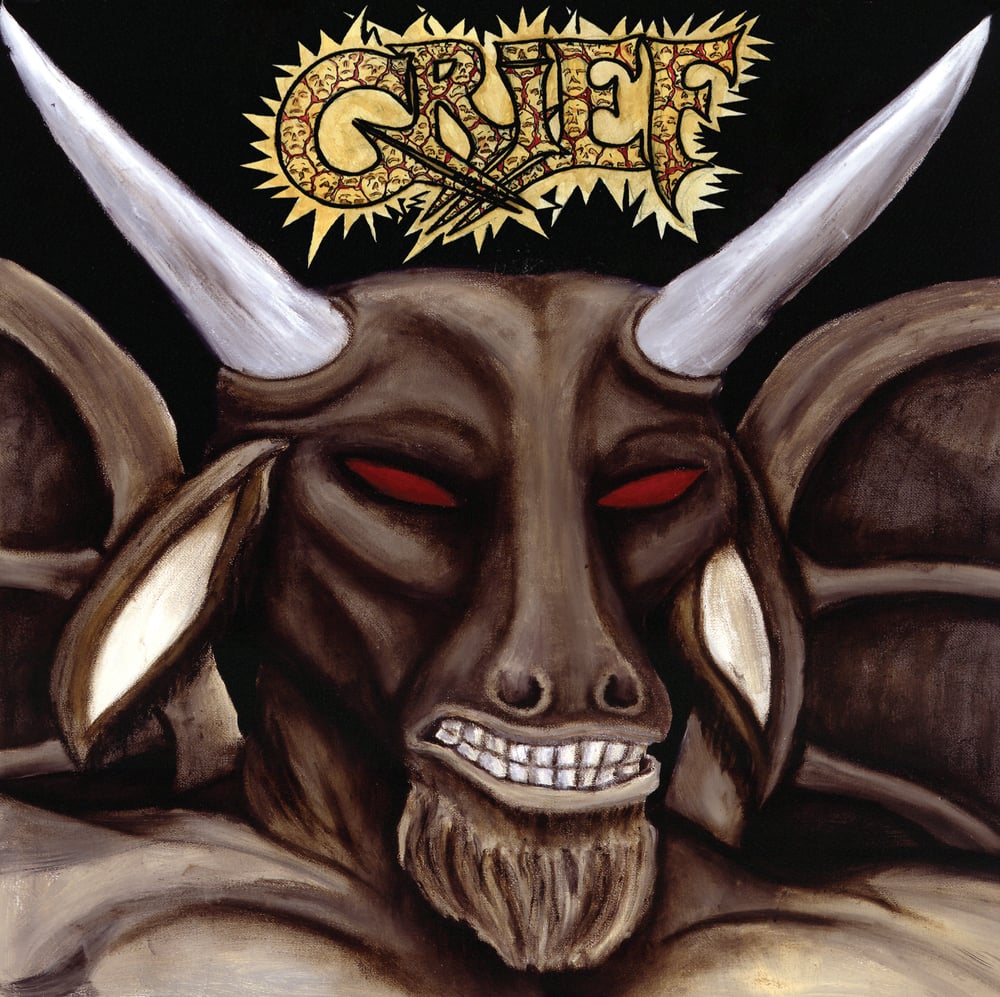 Black vinyl edition, limited to 200 copies worldwide.
• 180gr. heavy-weight vinyl
• Extra-thick gatefold sleeve printed on 425gsm craft Crownboard
• Polylined black paper bag
• Outer bag
No limit of copies per buyer.
BAND GRIEF (US)
TITLE ...And Man Will Become the Hunted
CAT. # TR117
RELEASE DATE June, 2023
FORMAT VINYL 2LP
RUNNING TIME 50 minutes
FILE UNDER Sludge Core / Doom Metal
This is the 4th and last full-length album Grief ever recorded.
Throne presents the 15th anniversary edition of the very first vinyl pressing released back in 2008 (and sold-out in a matter of weeks).
50 minutes of cult punishing, misanthropic Sludge Doom.