ENTROPY CREATED CONSCIOUSNESS ~ Impressions... / VINYL LP (black ltd. 200)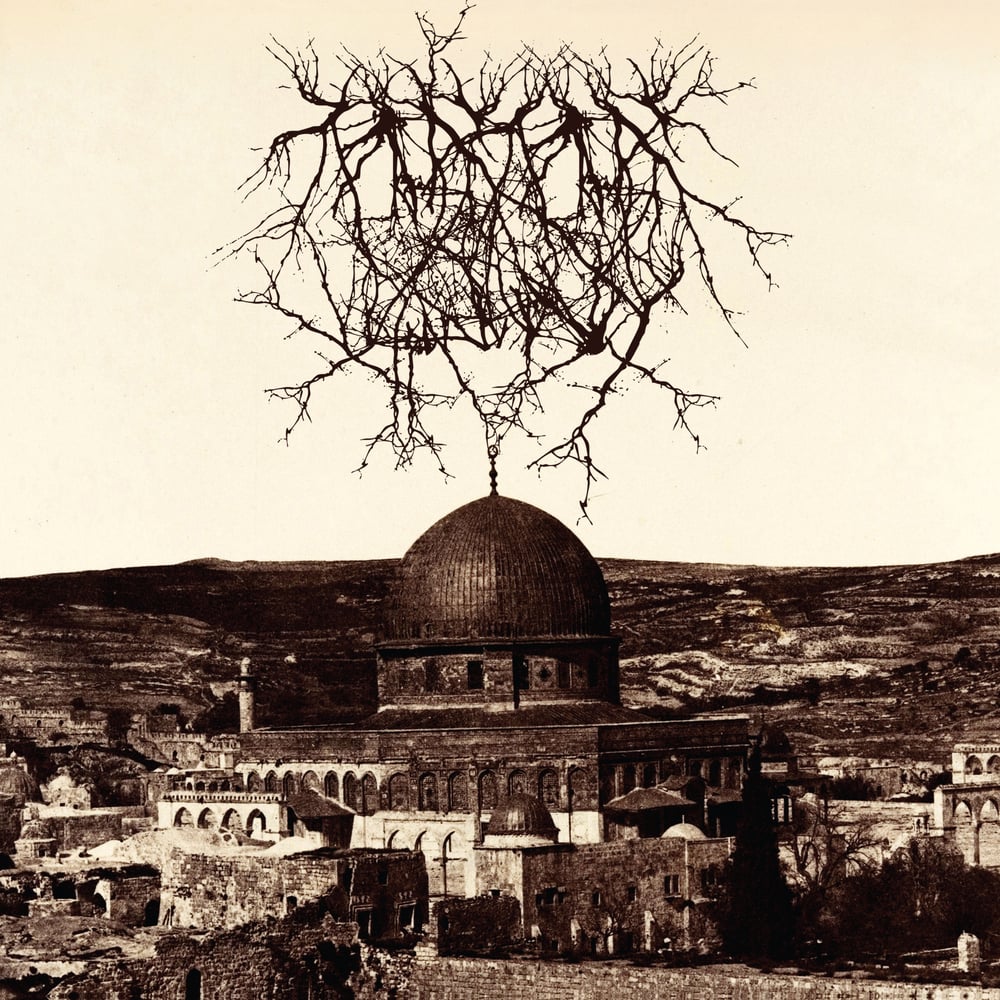 Black vinyl edition. Limited to 200 copies worldwide.
BAND ENTROPY CREATED CONSCIOUSNESS (unknown)
TITLE Impressions of the Morning Star
CAT. # TR80
RELEASE DATE September 2018
FORMAT VINYL LP
RUNNING TIME 40 minutes
FILE UNDER Black Metal / Atmospheric Black Metal
DETAILS Mind-blowing subgenre-exceeding Black Metal debut album. ECC is a mysterious one-man band, I don't even know where he's from or any additional info/background. .
"This album is shockingly impressive. It's come completely out of nowhere too, and Impressions of the Morning Star easily has the necessary qualities to become a cult hit.
This really is underground, obscure, esoteric black metal at its absolute finest. It deserves to be heard far and wide.
Essential.".
— Wonderbox Metal —