ALTARAGE ~ Sol Corrupto / VINYL LP (sole special edition)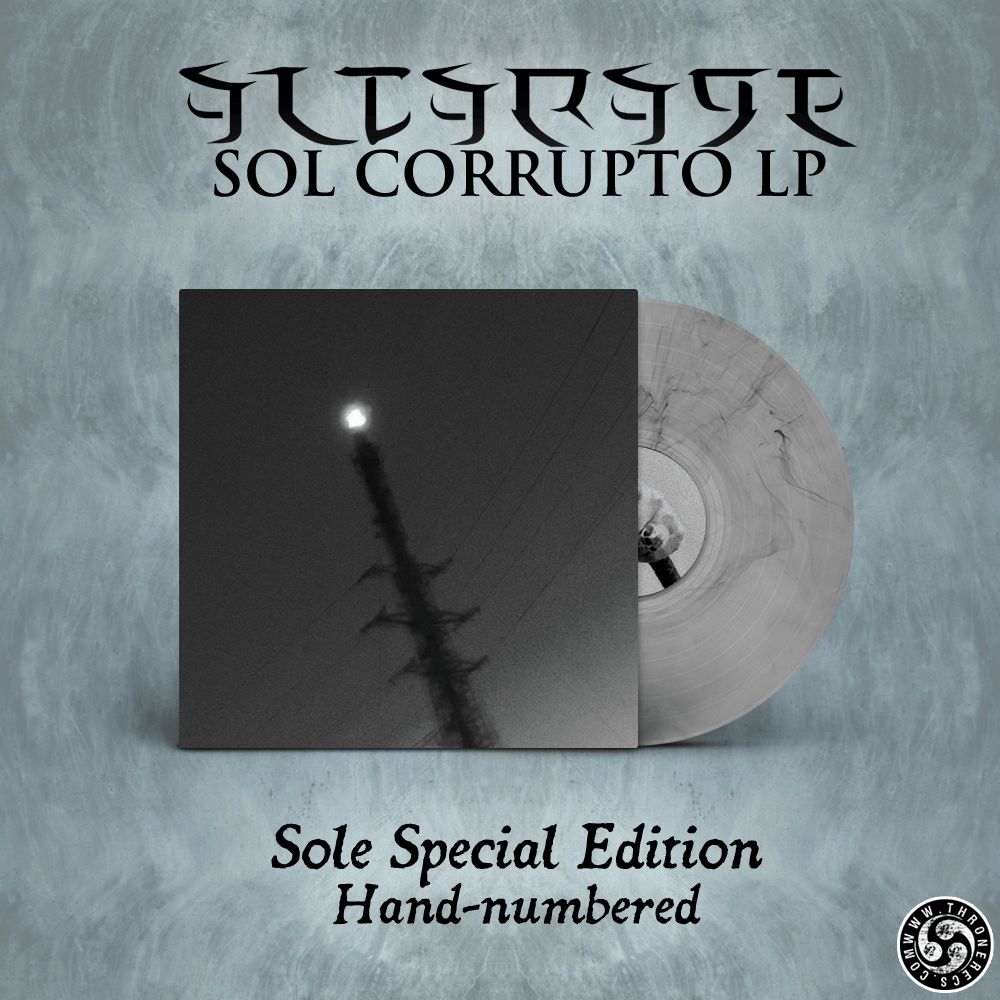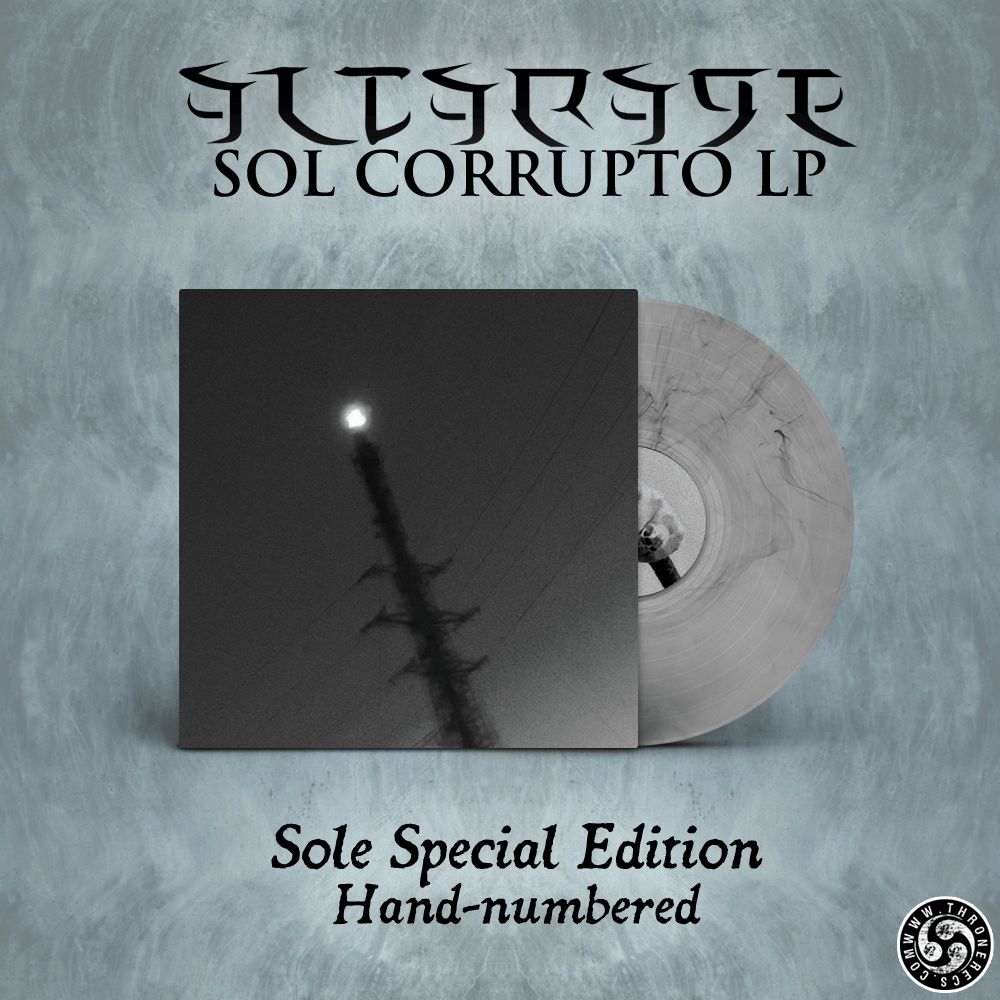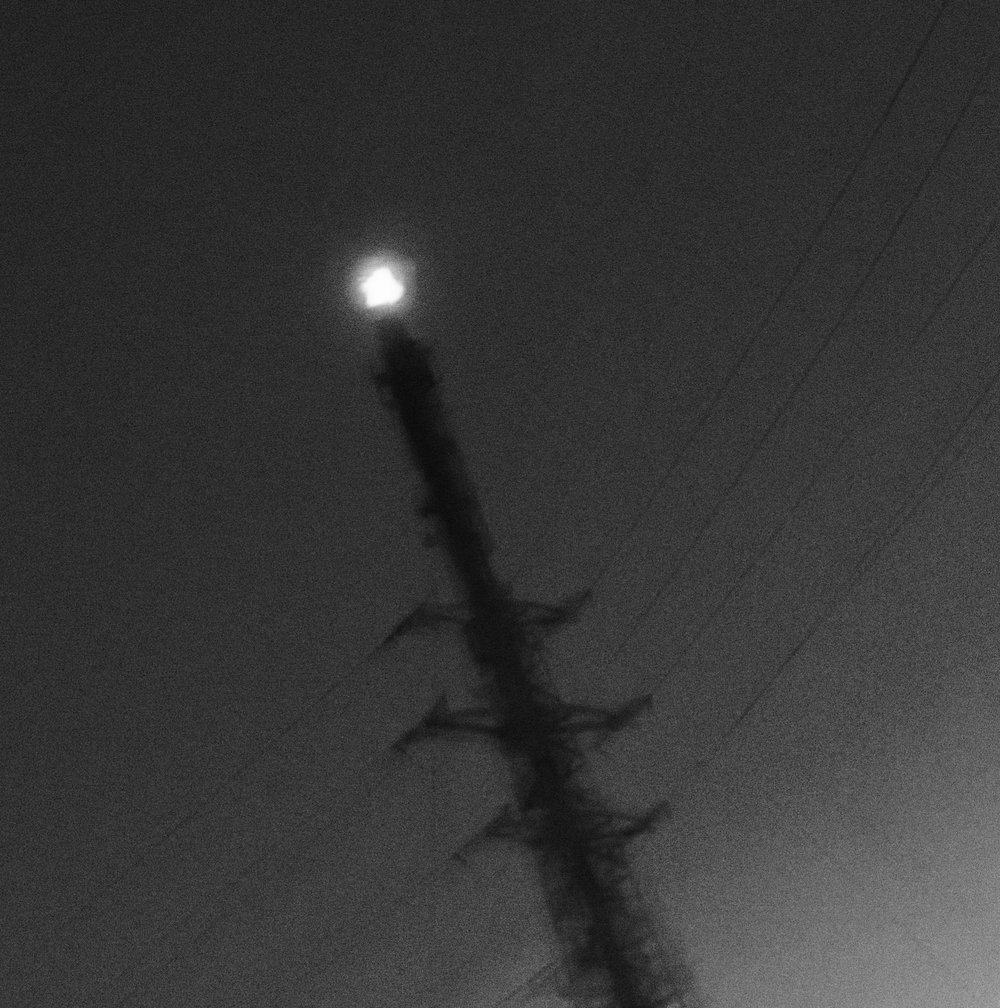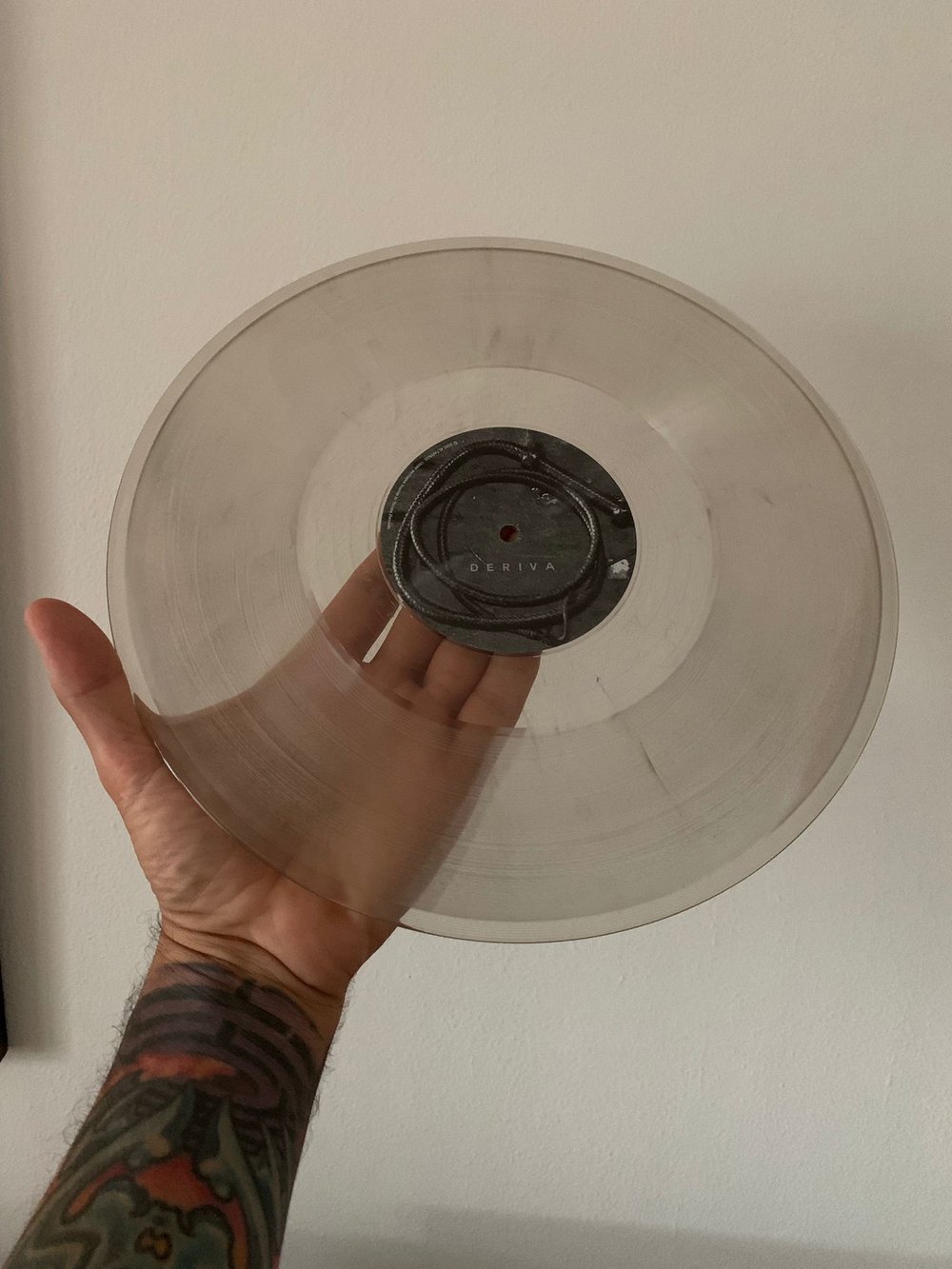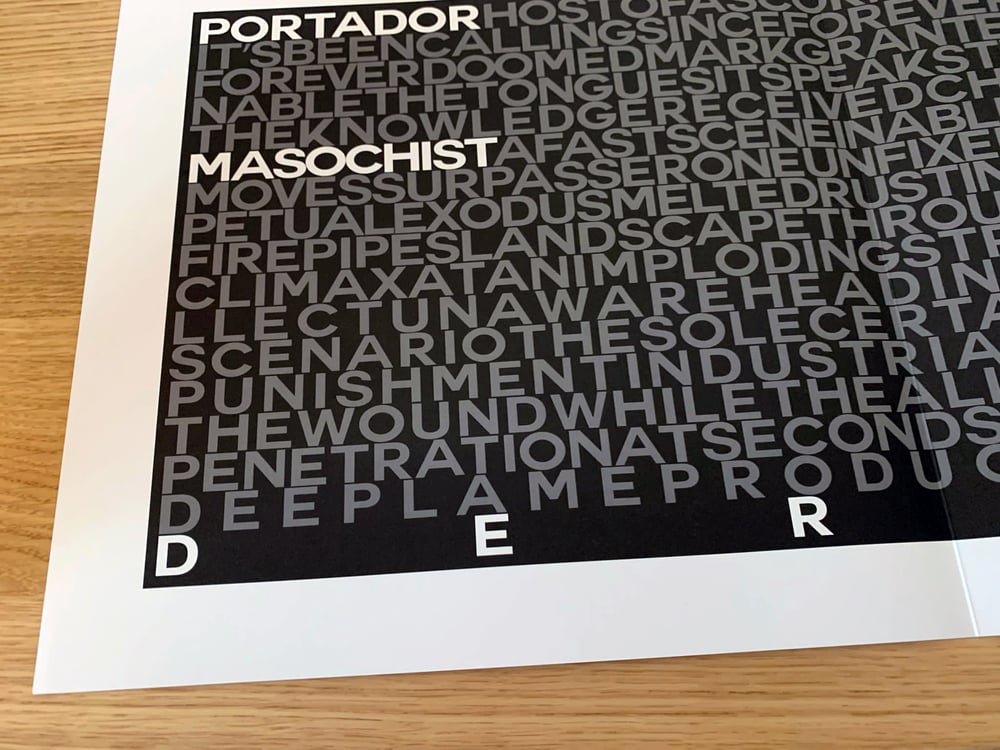 ALTARAGE's brand new 5th album has just arrived from the pressing plant!
Attention: "Sol Corrupto" is a vinyl-only release! Not to be released on CD, Tape, nor available on any digital / streaming / download platform whatsoever.
"Sol Corrupto" (Corrupted Sun) is their most extreme offering to date. Bordering on pure noise and drone / dark ambient, blended with their renowned chaotic death metal pandemonium.
THIS IS A FUCKING CRUSHING MAELSTROM!!!
• Vinyl-only release, limited to 500 hand-numbered copies worldwide
• 140gr. vinyl, pressed on custom crystal clear with black smoke (customized black smoke % specially arranged at the pressing plant for this release).
Every copy has unique color combination.
• Extra-thick sleeve printed over 425gsm Frovi stock cardboard
• Extra-thick custom fold-out poster~insert, printed over 220gsm art paper
• Polylined black paper bag
• Outer plastic bag
No limit of copies per buyer.
BAND ALTARAGE (Basque Country/SP)
TITLE Sol Corrupto
CAT. # TR109
RELEASE DATE September 2022
FORMAT VINYL LP
RUNNING TIME 36 minutes
FILE UNDER Black Metal, Death Metal, Drone, Noise, Dark Ambient