AILS ~ The Unraveling / VINYL LP (collector's ltd. 75, black)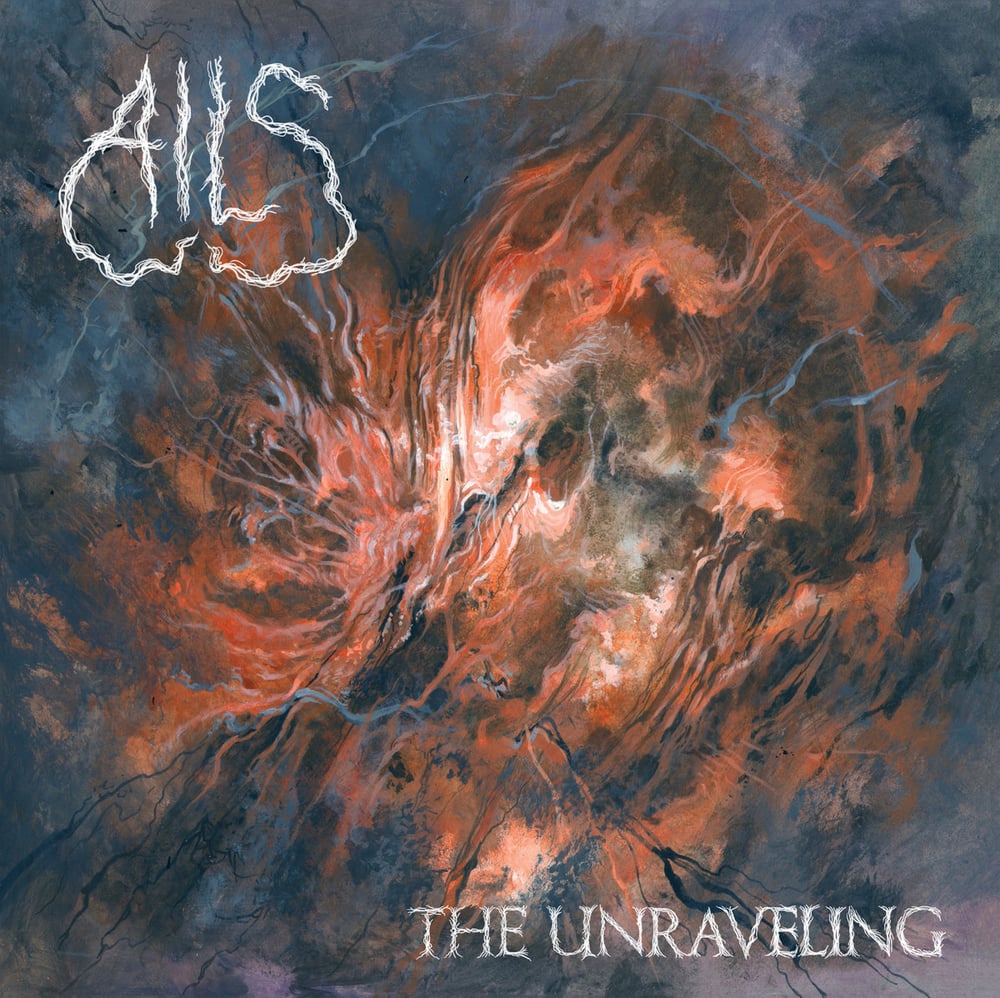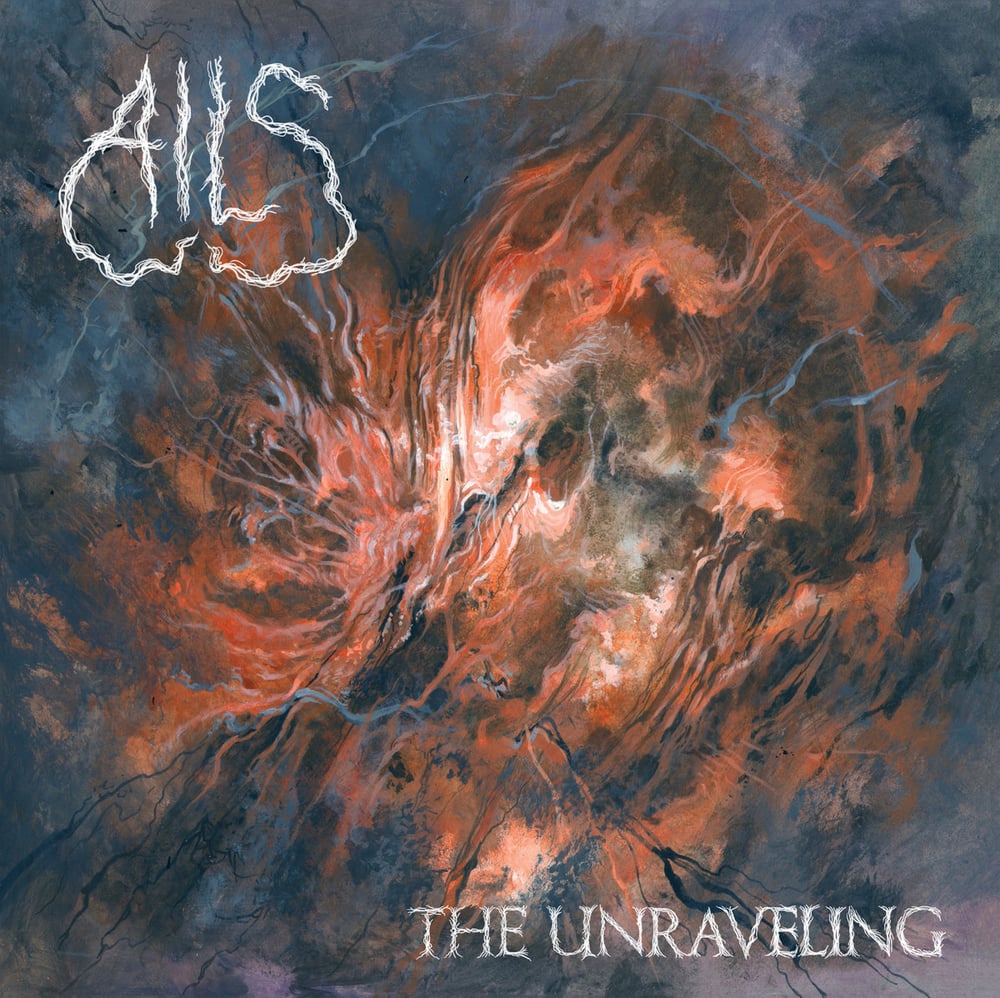 ►COLLECTOR'S EDITION: Translucid Sea Blue with Orange speckles, limited to 75 hand-numbered copies worldwide.
Black vinyl limited to 300 copies for Europe.
• 350gr. sleeve
• Lyrics insert
• Outer plastic bag
ARTIST AILS (US)
TITLE The Unraveling
CAT. # TR81
RELEASE DATE April 2018
FORMAT VINYL LP
RUNNING TIME 40 minutes
FILE UNDER Black Metal / Doom Metal / melodic Death Metal
Debut Album.
Post-LUDICRA.
"Ails beautifully synthesizes melancholy melodic death metal, stately doom, and atmospheric black metal, teasing every iota of intensity from each individual note and capitalizing on Shanaman's vocal might to hammer it all home—an effect that's further magnified whenever Cather joins her on the mic in deadly, elegant concord. The riffs here are knotty, often looped together in tight harmony, and supremely melodic, colored by a dark, sooty gloom that recalls Ludicra's paeans to urban blight. The overall effect leaves a listening wanting more (especially when Shanaman lets loose her harsh, rippling, primordial wail—how I've missed it!)."
(Noisey)